2017 is off to a great start.  Even though the goal for 2016 was to release a new recording, I'm actually grateful for the delay.  It means listeners can expect more new material than ever before.  I guess taking a decade off from performing will do that to a writer.  It seems the songs just keep coming and I'm feeling blessed beyond blessed.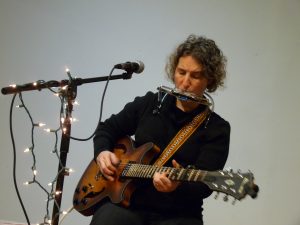 So, what lies ahead seems to have three different tracks.
The first track, which is already underway, is to record the country album my parents have always wanted me to make.  In order to do this, I've reached out to Rich Mattson from Sparta Sound (Ol Yeller, The Tisdales, Bitter Spills and Rich Mattson & the North Stars) as producer and engineer. We've had a bit of help from Keely Lane (Trailer Trash and Ol Yeller), as well.  This upcoming eight song EP will hopefully be ready for release in December of 2017.
Also in the works is a second project with my buddy Mike Bruns (Ride, Rizosphere and Bayou Hazard).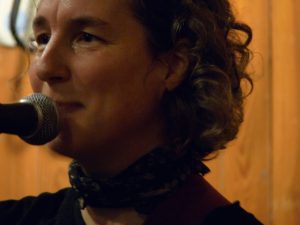 Mike and I are reworking a few of my bluesier/funkier songs, arranging them in new ways, and recording them in full band style.  There's no telling how long this project will take to finish, but so far we've been meeting at his studio every Wednesday morning and we're both committed to the project, so I'm hopeful we're looking at a 2017 release as well.
Last, but in no way least, I'm waiting for an opening to get into The Hideway with Joe Mabbot and my dear friend/mentor Tim Lyles.
Tim and I have cowritten a catalog of material over the past year.  Our songs are melodic and acoustic guitar driven. The biggest challenge we have is finding the time to make a new recording happen. But, my fingers are crossed that we will find the time soon and have something new to share with you all before 2017 comes to a close.