A quick She Shells update. We have finished recording our first album and are very happy with the results.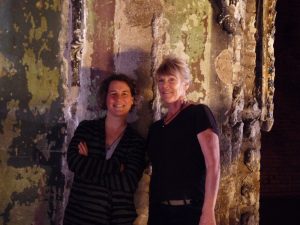 Rich Mattson at Sparta Sounds did a great job engineering the project and our next step is to get it mastered. I promise to keep you posted as we go.
Okay, another quick update to share.   The record is finished.  Alison Ross did an amazing job mastering it and we now have a limited edition run to sell at live shows.  Only one hundred copies available.  Get one quick.  I don't think they'll last long.
Blessings and thanks in advance.  Lisa and Thea